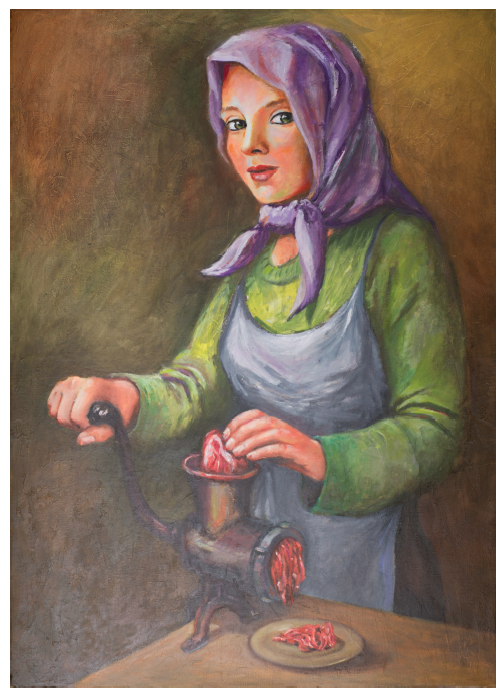 OLOTINOX, founded in 1966, is celebrating its 50th anniversary.
Constant innovation in the processing and commercialisation of the food industry has led to new needs from industries. Parallel to these changes, and always at the service of our clients, we have diversified our production, always remaining in the range of cutting tools, with a special emphasis on knives for bottling and packaging.
Blades for thermos-shaping and thermos-sealing machines, circular blades and all kinds of cutting tools are currently the basic pieces in the majority of agro-food industries. And just as in the past five decades, Olotinox is here to serve you. Its experience and investment in design and manufacturing has turned our company into the best advisor on cutting matters.
Constant work alongside our clients has proven that each client has its own specific needs. The wide range of products to be cut and processed (meat, sausages, vegetables and fish, as well as plastic, cardboard, film, etc.) and their conditions require a personalised response. Different cutting edges, different dentations and even micro-dentation are options worth considering in each case.
Our experience makes us your qualified advisor. Together we will study your needs to get the most optimal result.